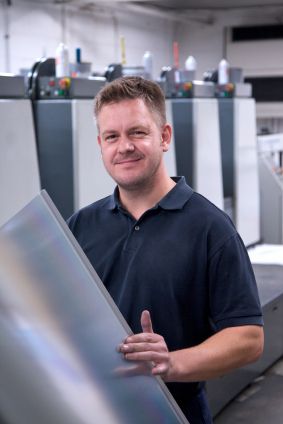 Our 86-Year History
William Charles Printing company was founded in 1935 by Charles Pellegrini, Sr. With a desire for success and a passion for his craft, he forged the foundation for a business that is thriving 85 years later.
Now in its third generation, William Charles Printing continues the tradition of excellence. We have remained strong and maintained steady growth by reinvesting in cutting edge technologies, offering greater services and diversifying market share.
There is no greater catalyst to growth than the client referral. This is why we pride ourselves on exemplary customer service, strengthening our relationships with every project we do.