Every Door Direct Mail®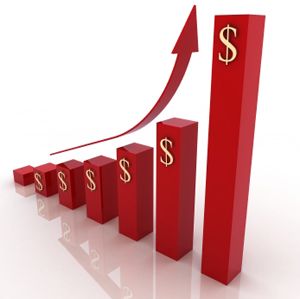 Want to increase store traffic or invite new patients to your medical or dental practice? It is estimated that 80% of your client base comes from a 5-mile radius, so it makes sense to target your mailings specifically to those households and businesses in your immediate area. Here's an easy way to deliver your message to your local community at an affordable price.
With Every Door Direct Mail®, we partner with the US Postal Service to get your message out to these potential customers and we handle the process for you every step of the way:
Step 1: Tell us the geographical area you want to contact with your advertisement. Our interactive program makes it easy to see exactly how many households you will be reaching and exactly how much it will cost. Once that is done, we move to...
Step 2: We create a mailer. Perhaps you have a design already or maybe you need to work with our design team to produce this mailer for you. With 84 years of experience, your professional mailer will be produced on the latest equipment with the utmost precision and then...
That is it—we handle it from here! In a short time your mailer will be delivered to your targeted mail route.
It's a fast and inexpensive method of getting your message into your neighbors' mailboxes so you can begin seeing results immediately.
So contact us about getting specific information to get started.